Alex Gufler

Born in 1979 in Merano (Italy) Alexander started his career as a goldsmith in his father's shop. Following his degree as a master in crafts in Pforzheim (Germany) he went on to study industrial design at the University of Applied Arts in Vienna where he graduated in 2009. It was there that he cultivated his passion for furniture and everyday objects.
In 2010 he founded his studio in the heart of Vienna, from where he collaborates with national and international clients. Alexander creates design objects with a high attention to detail, simplicity and a profound knowledge of materials and production processes. His work has been exhibited in various countries and honoured with international design awards.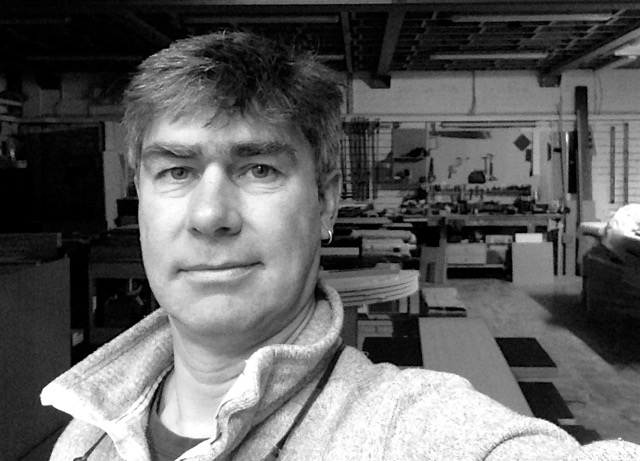 Knut Klimmek
Knut was born in Heidelberg, Germany in 1962 and moved to
Ireland in 1973. Knut studied Furniture design in Dublin and
followed his passion for design and making, to complete his
training at the John Makepeace School for Craftsmen in Wood.
He established his own workshop in Dublin in 1986, to design
and make contemporary furniture. Knut and his team work
with architects and designers on custom furniture solutions for
a diverse range of projects. His designs reflects his deep
understanding of materials and manufacturing processes.
Knut designed and developed the Lann table series for Aodh.